Launched in 1986 by Jim O'Brien...
Premier Maintenance has become the leading commercial maintenance provider in the Chicagoland area. Premier's commitment to customer satisfaction is unequaled, and from its first year, the company has never stopped growing. We are responsible for maintaining millions of square feet of carpet every month. And Jim is proud to note that his first client—Chapman & Cutler, is still a satisfied client after 30 years.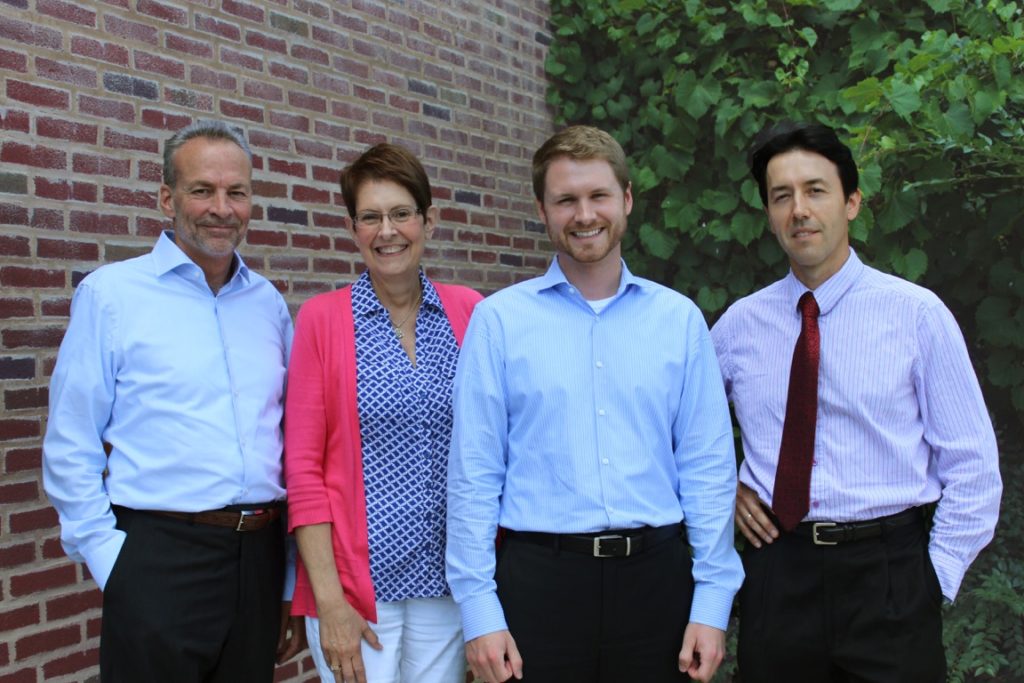 Our Team is comprised of a friendly staff whose goal is to help you – the customer. And all maintenance services are performed by Premier's certified carpet technicians.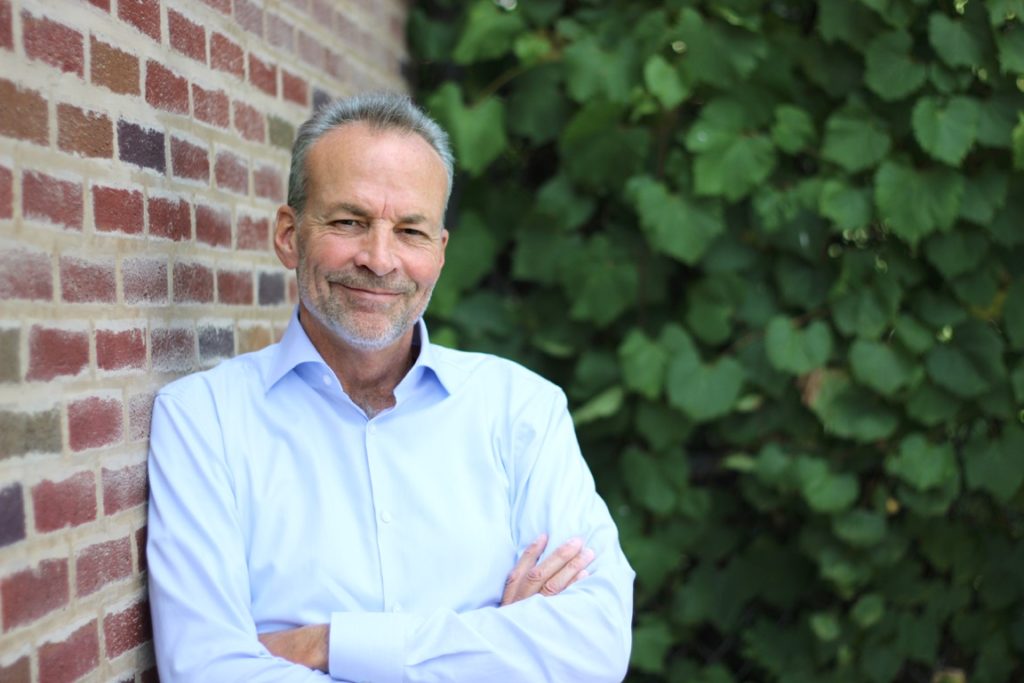 Jim O'Brien
Founder, President
Jim founded Premier Maintenance in 1986 with the goal of establishing a leading commercial maintenance company in downtown Chicago. After nearly 30 years, Premier continues to be a leader in the Chicago marketplace providing high quality services to numerous clients throughout the city. Jim knows that Premier's goal of being an industry leader can only be reached by delivering what is promised, and developing professional and personal relationships. He was proud to bring his son into the business in 2011 to continue a tradition of service excellence.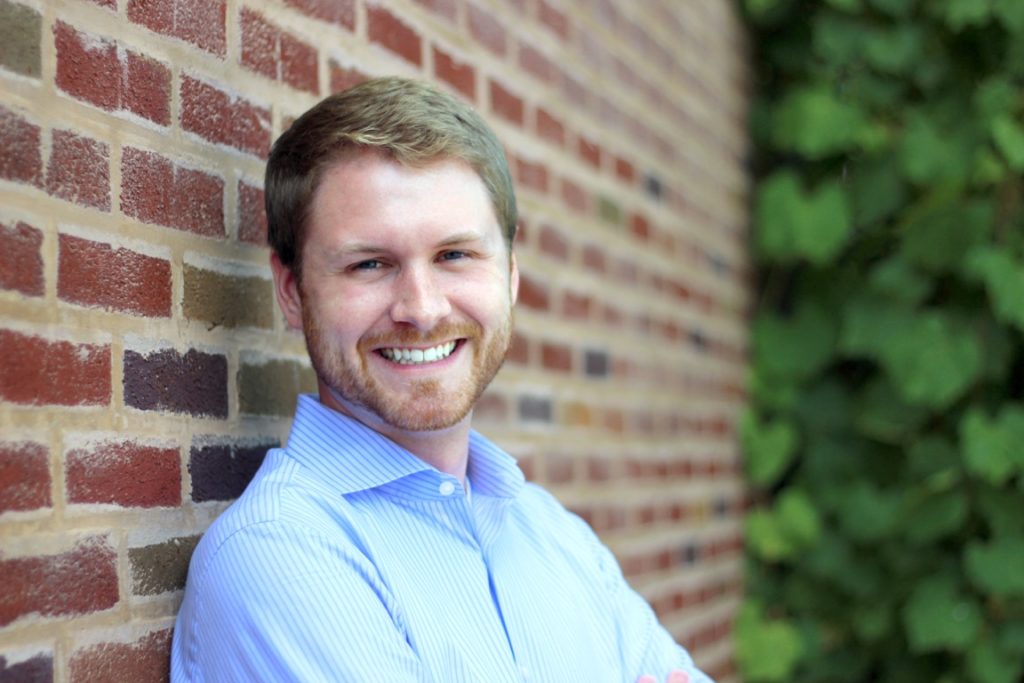 Conor O'Brien
Vice President
Starting out in Premier's operations division, Conor understands what it takes to deliver top quality services to clients from start to finish. His commitment to customer service is unparalleled and will stop at nothing to make sure that clients are completely satisfied with Premier's services. Conor believes that good business relationships are partnerships that rely on open communication. He firmly believes that Premier's success is measured by client satisfaction.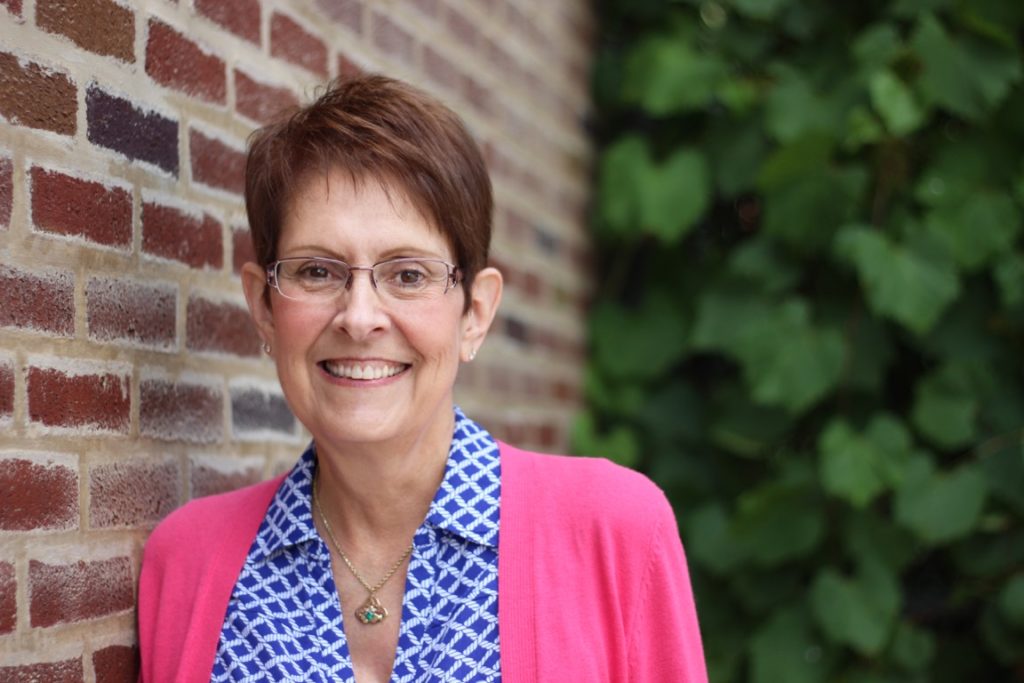 Karen Bynum
Office Administrator
Karen started working in an administrative capacity at Premier Maintenance in 2013. From sending out monthly schedules to coordinating service requests, Karen has quickly established herself as an essential member of the Premier team. Always responsive to client requests, Karen makes sure your needs are our top priority.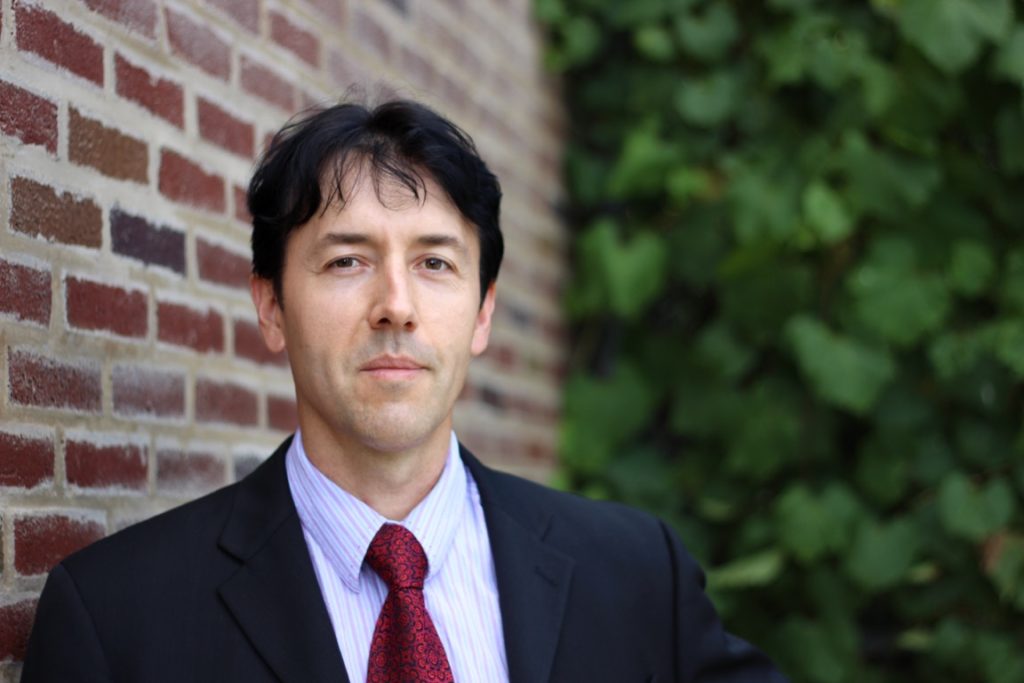 Tom Reczek
Operations Supervisor
Tom has extensive experience working at Premier Maintenance. Starting out as a service technician 15 years ago, Tom has established himself as an invaluable member of the Premier service team. As the Operations Supervisor, Tom uses the monthly schedules to monitor and evaluate the technician's nightly, weekly, or monthly progress. He also routinely checks in on all buildings upon completion of nightly service requests. Tom is IIRC certified and has received extensive training in all carpet/upholstery cleaning techniques.
"What I really like about Premier's program is that it can be tailored to your facility's specific needs. Having someone on-site, everyday to address daily maintenance problems and spot cleaning really helps to maximize the performance of the carpet."
Chuck Rickett
Midwest Area Director of Operations Services
KPMG
"We've been a customer of Premier Maintenance since 1988. The primary reasons we selected Premier were their approach to preventive maintenance, their competitive prices and their excellent service."
Cynthia Dvorak
Facilities Management Director
Sidley Austin LLP
"We selected Premier because we really like the program they created for us. It is based on the daily maintenance of our office space. It is almost like running on auto-pilot—I don't have to worry about anything."
Jim Maczka
Facilities Supervisor
DDB Chicago