We ensure optimum appearance of your carpet and textiles through our SMARTcare customized maintenance system. Our SMARTcare program utilizes all manufacturer recommended cleaning methods for carpet, furniture and fabric panels.
The value of Premier's SMARTcare system will be reflected in your bottom line. Our maintenance program will not only help retain and improve the appearance of your carpet, furniture, and fabric panels, but most importantly, it will prolong the life of your investment.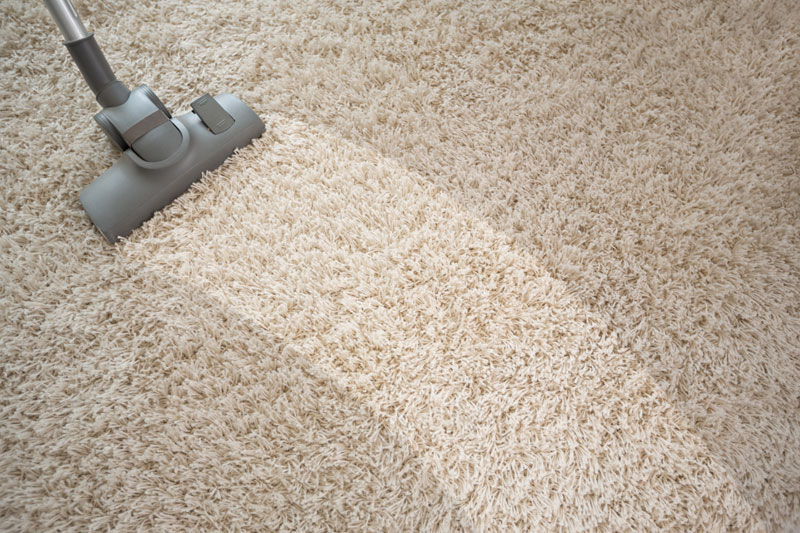 Carpet
Because we have built strong partnerships with the leading carpet manufacturers, we keep up-to-date with new products, industry trends and issues and recommended maintenance methods. At Premier, we continually train and update our team in the latest carpet cleaning techniques.
Premier Maintenance is committed to adhering to the Carpet and Rug Institute's Guidelines for Commercial Applications and only utilizes cleaning products that are safe and approved for use in commercial facilities. We are proud to use green seal cleaning products.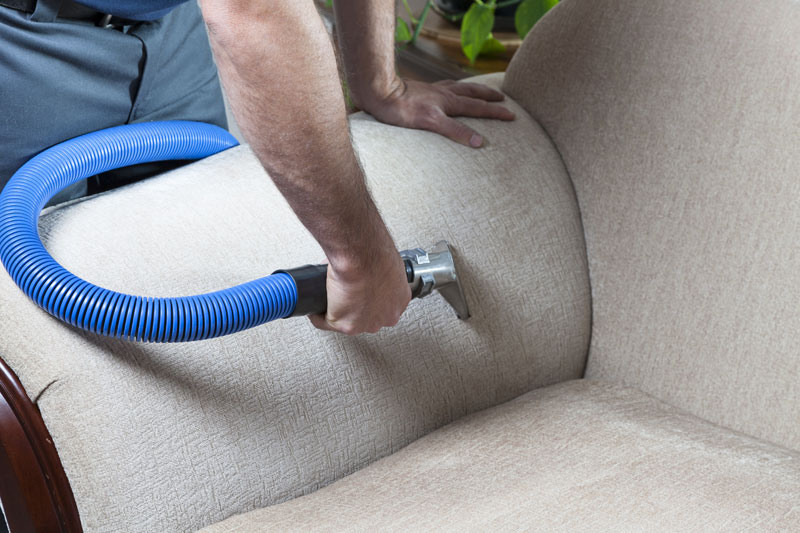 Fabric
The Premier Maintenance team is skilled in every aspect of furniture and fabric panel care for all major lines of furniture. Not sure what cleaning method to use? Our consulting team would be happy to review your furniture to assess and give recommendations for maintenance. Our technicians are continually trained to keep current with the industry's latest furniture trends. Whether you need dry cleaning, wet extraction or leather conditioning, Premier has you covered.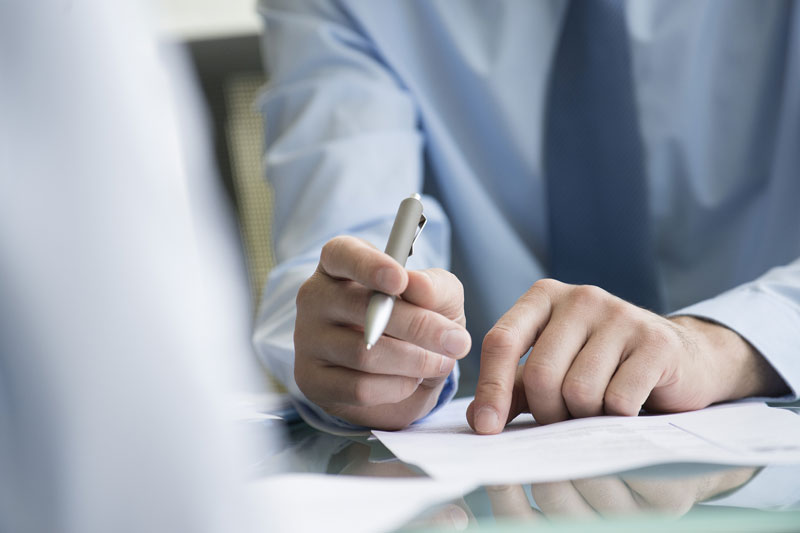 Consulting
Premier Maintenance offers consulting services for Facilities / Office Services Personnel. We can assist with planning, pricing and choosing textiles based on our extensive experience in the industry.