At Premier Maintenance, we developed SMARTcare to be a customized maintenance program that is individually tailored to your particular facilities' needs. The main goal of the SMARTcare system is to ensure that you, the facilities professional, can focus on the day-to-day operations of your space without worrying about daily, weekly or monthly maintenance issues. Whether you just moved into a building and require a post-construction extraction or you've been in your space 5+ years without a regular maintenance program, Premier will customize a maintenance schedule to suit your needs.
Prior to beginning services, a consultant thoroughly surveys and inspects your facilities' textiles to determine the layout of the space. This initial review establishes high traffic areas, highlights priority areas and determines cleaning frequencies and methods going forward.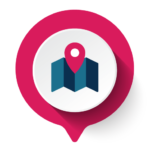 Based on our survey of your facility, we can now map out an effective maintenance program that is customized to suit your needs. We can always determine the manufacturer's recommended cleaning frequencies and methods, but it's you the facilities professional that knows your space best. Your feedback and insight helps us make the best cleaning schedule possible.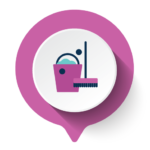 After we outline your new maintenance program and establish the cleaning schedule going forward, we immediately put your SMARTcare maintenance program into place!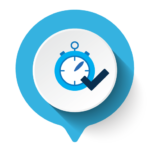 Each month you will receive a personalized schedule showing exactly where we will be in your facility. Not only is the schedule helpful so you know what's being done when, it also serves as a silent supervisor to make sure things are being done on a consistent basis. Upon completion of your monthly service, a walkthrough inspection is conducted by a supervisor and you will be notified the morning after!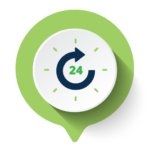 Premier supervisors review facilities regularly to ensure your space continues looking good month in and out. However, our services don't stop there: In the event you have spills that occur outside the regular maintenance visit, Premier offers free emergency spot cleaning that will remove most spots or spills within 24 hours.
SMARTcare is the "Smart" solution for your commercial carpet and fabric care.
Call today to schedule an on-site assessment 312-225-2252.